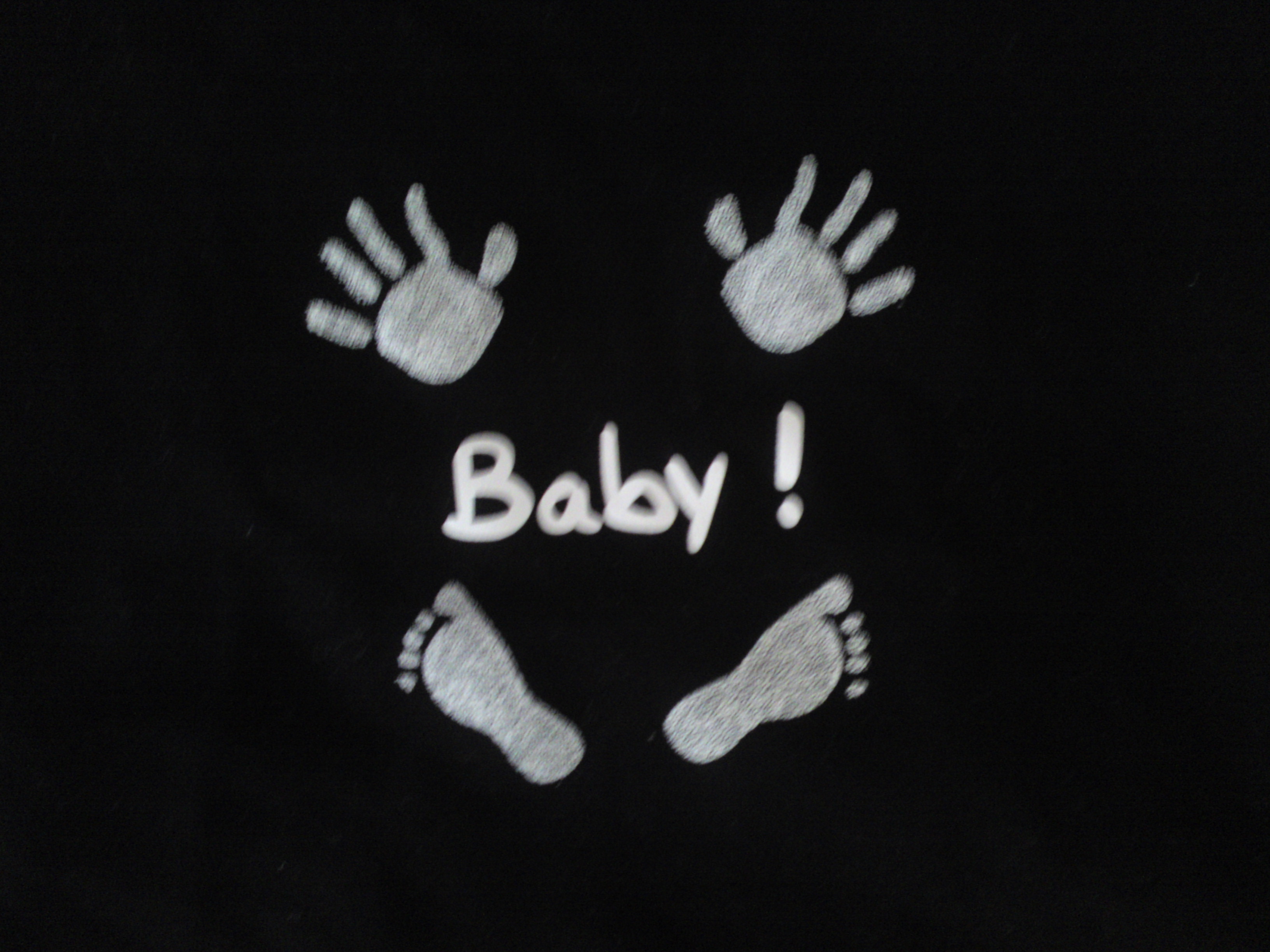 A warm welcome back to all of you! The last 9 months have been very exciting since my daughter decided to arrive on my birthday last year. I am thoroughly enjoying every minute of it. Now at the grand age of 9 months she has started going part-time to nursery, so while she loves all the attention she's getting there I can fully focus on the business again. I must say that these days working is by no means hard work. It is much less exhausting than trying to entertain a small person who is constantly on the go!
Although I've always been good in organising other people's my time, motherhood has made extra efficient! You know you  have to put to good use those quiet 20 minutes because they will be soon over. It is very much a game of "Now or Never" – I never knew I could do so many things in such a short period of time. There is no room for mistakes, because simply there is no time to do it all over again. Ha! Who would have thought that having a baby would lead to acquiring a set of transferable, work related skills.
I am looking forward to getting back in touch with those of you I haven't seen in the last months. I have loads of new ideas of how to optimise your time so you can apply them even when I'm not there. Although you know I'm just a call away if you need help!